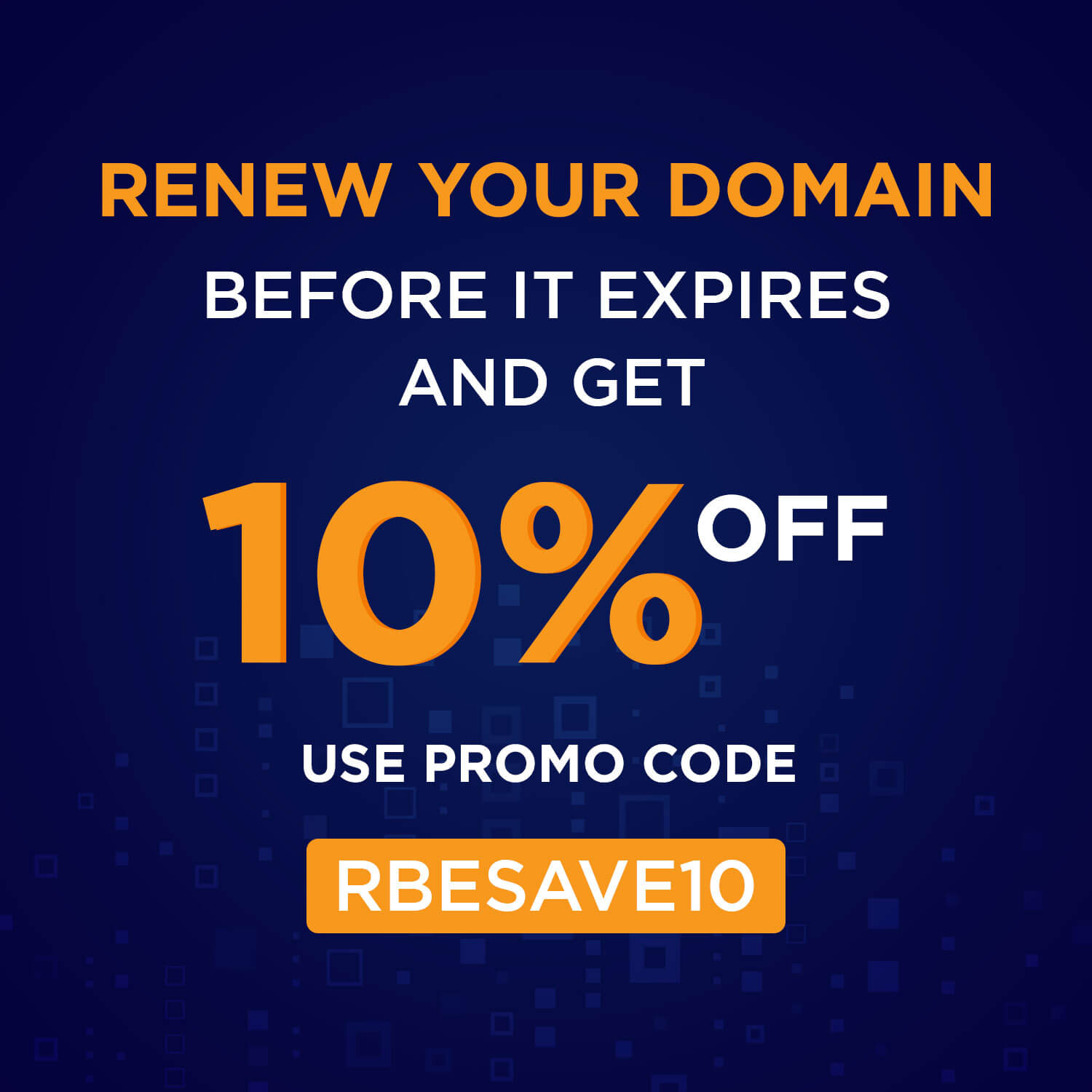 09 May

Early Renewal 10% Discount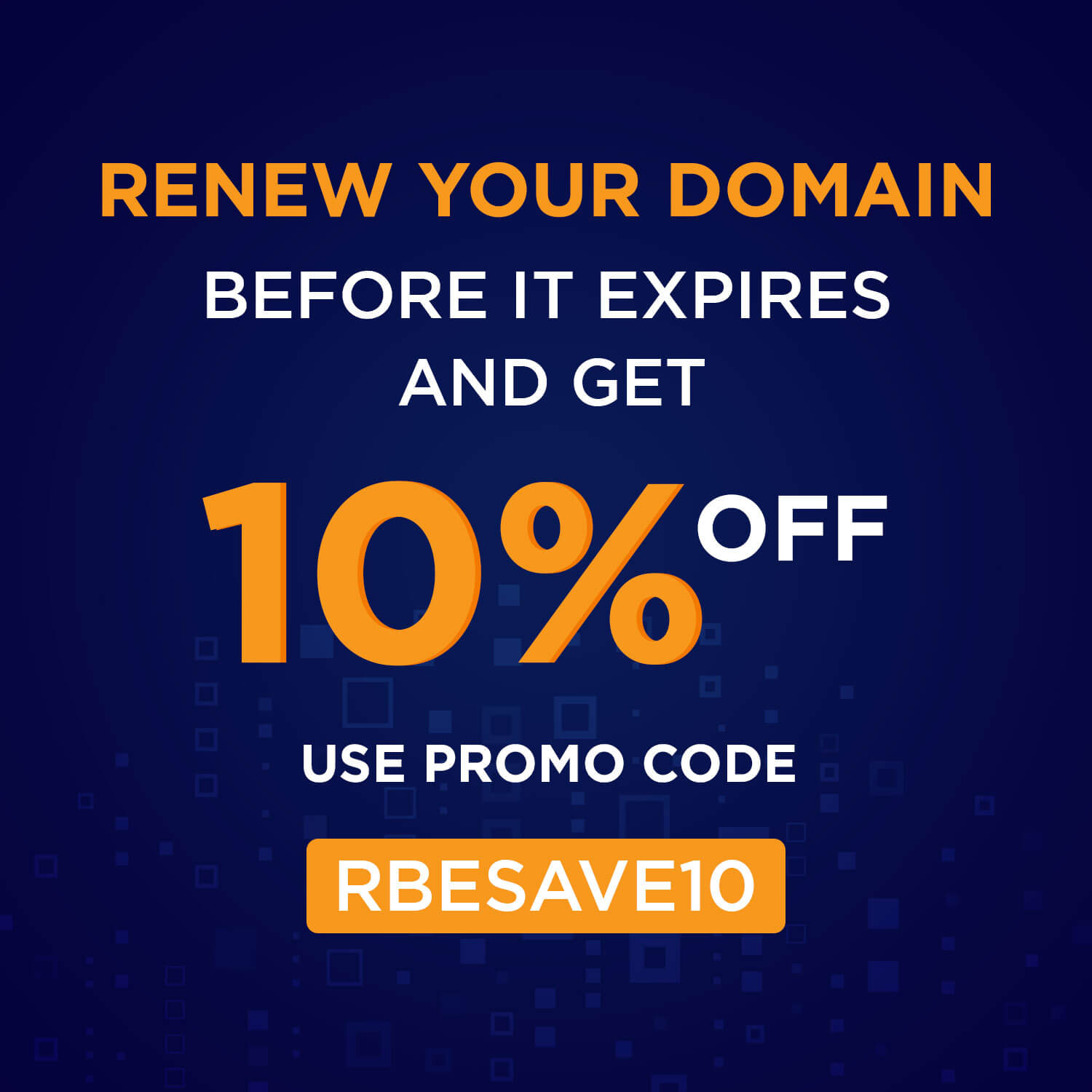 Renew your .LK domain before the expiry date by using the promotion code RBESAVE10 and get 10% OFF.
T&C Apply:
Should renew the domain on or before the expiry date with promotion code RBESAVE10
The domain should not be expired.
Suspended and Deregistered domains are not applicable.
Valid for 1, 2, 5, 10 years renewals.
Multiple year discounts will be included accordingly with the Early Renewal 10% Discount.
Local and foreign direct customers only.
Hurry! Visit https://rs.domains.lk/myaccountlogin now.